Free Website Demo In 1 Day
Demo First, Pay Later
As low as HK$1,500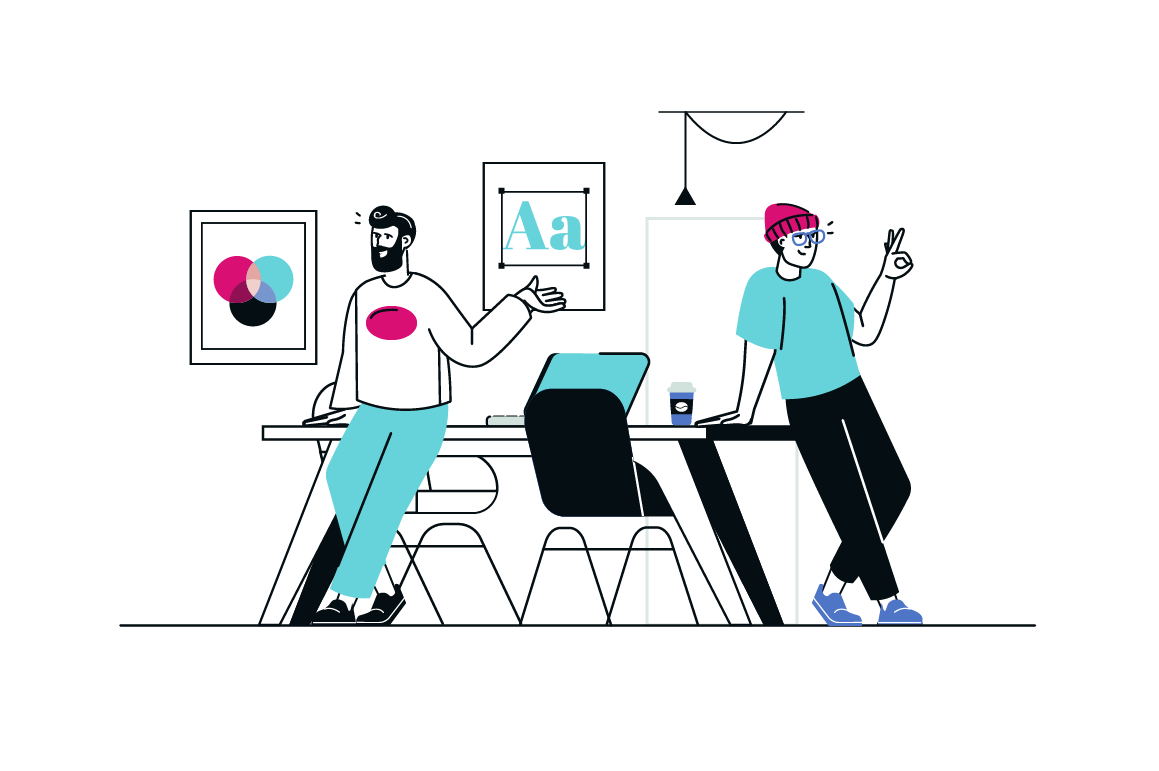 Choose a style for your free website Demo
After you send us the style you like, we will customize a website demo for your company for FREE.
Feel free to contact us for more free demo styles!

Web Design Packages
Reference plans for users with different needs.
Basic Plan
Company showcase web design
Suitable for small and medium-sized enterprises to showcase company products and advantages to the public, making them feel professional and reliable, and obtain potential customer contact information online.
HK$5,000
Basic setup: HK$3,000

Web pages (4 pages): HK$6,000

Suggested pages: Home, About Us, Product Introduction, Contact Us
E-commerce Plan
Online store
Suitable for small and medium-sized enterprises operating online stores, enabling them to sell products and collect payments online.
HK$8,000
Basic setup: HK$3,000

Web pages (4 pages): HK$6,000

Suggested pages: Home, About Us, Product Catalogue, Product Page

Online payment system: HK$5,000
Enterprise Plan
Large enterprise website
Suitable for large enterprises, it can list multiple categories of data and complex structures online.
Request a quote
Dedicated 24/7 account manager

Customization & API integration

Enterprise-grade security
Transparent Pricing
Basic Setup HK$3,000
Multiple basic static webpage design templates
Responsive webpage design with cross-platform interface, supports mobile and tablet viewing
Multiple webpage image/video selections
Google Analytics data analysis
Google Maps positioning system
Social media platform links
Search engine registration
Supports different webpage browsers such as Chrome, Firefox, Safari, Edge (latest version of IE) Additional Features
Additional pages

HK$1,500/page

Adding additional pages to increase the content and provide more detailed information on the website to make it more readable and understandable.

Additional language

HK$750/page

This approach helps attract a wider audience and makes the website more globalized.

SSL certificate

HK$500

An SSL certificate is a digital certificate that helps increase user trust in your website.

Company email

HK$1,000

Create and register a company email for contacting clients.

Instant messaging

HK$5,000

A system for instant messaging of text or multimedia files, allowing users to communicate quickly in real-time.

Online payment function

HK$5,000

Customers can use digital payment to shop and make payments online, with funds transferred to your account via bank transfer.

Membership system

HK$5,000

Create user membership accounts, record browsing history, and handle independent operations such as online payments and chats.

Search system

HK$5,000

When a user inputs an index, the system searches for and displays relevant information on the webpage.

Reservation system

HK$5,000

List available service dates, times, and locations on your website, and allow customers to make appointments.

Email subscription system

HK$5,000

Send promotional emails to subscribers, with content, sending time, and recipient freely customizable.

Coupon system

HK$5,000

Customers can obtain electronic coupons online or offline, and store them on their mobile devices for future use.

Advertising tool

HK$5,000

Analyze user IP addresses to increase advertising efficiency and identify malicious users.

Advertising software installation

HK$5,000

Install tools such as Google AdWords to display ads and earn revenue.
Whatsapp
+852 91320642
Whatsapp →